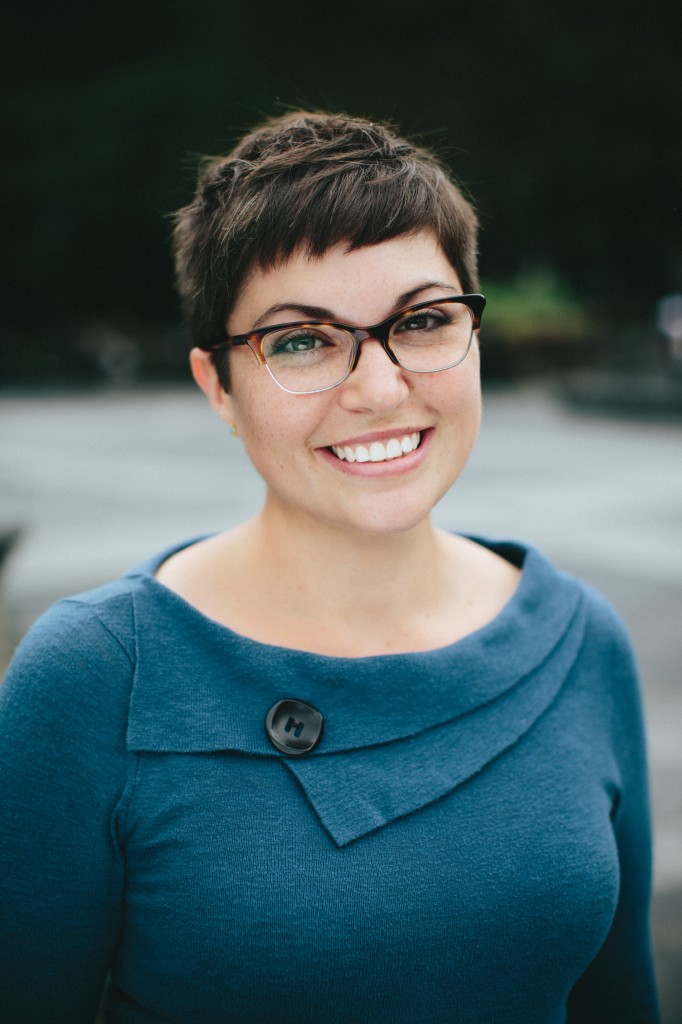 I'm a postdoctoral research associate at New York University School of Law's Information Law Institute and NYU's Department of Media, Culture, and Communication. I'm also a fellow at the Data and Society Research Institute. I research how law and technology interact to regulate behavior, with special emphasis on legal, organizational, and social aspects of surveillance and monitoring.
In August 2014, I completed my PhD in Sociology at Princeton University, where my dissertation work examined the use of public and private surveillance for rule enforcement in the United States trucking industry. I have a JD from Indiana University Maurer School of Law.
I am affiliated with NYU Law's Privacy Research Group and the Intel Science and Technology Center for Social Computing. Prior to my graduate work, I was a law clerk in the U.S. Federal Courts.
Recent news!
I'm giving a talk to the New York chapter of the Transportation Research Forum on Dec. 4. Information is here.
I wrote an article for The Atlantic called "Rape Is Not A Data Problem," which suggests that the tech sector's approach to sexual violence might be part of the problem.
In November, I'll be speaking on a panel about "The Business and Ethics of (Big) Data" at Privacy Identity Innovation (pii2014) in Palo Alto.
The MIT Technology Review ran a nice article about my joint work with Matt Salganik: "Inspired by Wikipedia, Social Scientists Create a Revolution in Online Surveys." Our paper is viewable at the arXiv here.
My paper "The Contexts of Control: Information, Power, and Truck Driving Work" has been accepted for a forthcoming special issue of The Information Society. It also was awarded the 2014 Nicholas C. Mullins Prize for the best graduate student paper from the Society for Social Studies of Science (4S).
In August, I defended my dissertation and completed my PhD (!).
I wrote an op-ed for the Los Angeles Times about the economics of trucker fatigue, and visited SiriusXM's Road Dog Trucking radio to talk about it.
In June, I workshopped a new paper about surveillance and resistance at the Privacy Law Scholars Conference.
I gave a talk on reconceptualizing the "end user" at Theorizing the Web in April, through a case study of meth-proof pseudoephedrine. You can see the slides from my talk here.
My paper "Relational Big Data," which explores how data practices are changing our interpersonal relationships in a range of domains, is viewable at the Stanford Law Review Online.
I wrote a piece on data-driven dating for the IAPP's Privacy Perspectives blog.
My paper "Driving Regulation: Using Topic Models to Examine Political Contention in the U.S. Trucking Industry," a collaboration with Michael Franklin, is available at Social Science Computer Review (paywall though).