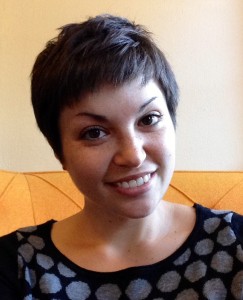 I am a PhD candidate in the Department of Sociology at Princeton University, and have a JD from Indiana University Maurer School of Law. I research how law and technology interact to regulate behavior, with special emphasis on legal, organizational, and social aspects of surveillance and monitoring.
In fall 2014, I'll be a postdoctoral associate at New York University School of Law's Information Law Institute and NYU's Department of Media, Culture, and Communication. I'll also be a fellow at the Data and Society Research Institute.
I am affiliated with Princeton's Program in Law and Public Affairs, Center for the Study of Social Organization, Center for Information Technology Policy, and Center for Human Values, as well as NYU Law's Privacy Research Group. I have collaborated with the Project for Public Spaces and Intel's Interaction and Experience Research Lab. Prior to my graduate work, I was a law clerk in the U.S. Federal Courts.
Recent news!